As the clock counts down and we get ready to hit "reset" on 2013, we can't help but reflect on what an amazing year it's been for great design. Every new year is a time to look back and celebrate what unique styles lie ahead. Join us as we highlight a stylish year in review with some of Styleture's favorite designs and trends from 2013.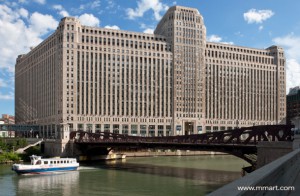 This summer we hit the road and took a tour of some of America's most exciting design centers, including NYC's A&D Building, West Hollywood's Pacific Design Center, the Design Center of the Americas in Dania Beach, Florida and of course Chicago's fabulous Merchandise Mart.  We also took an up close look at one of our favorite new collaborations, Kartell by Laufen, a stylish new line of revolutionary ceramics and plastics which recently celebrated its North American launch.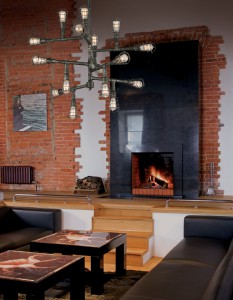 This year we got inspired by how everything old is new again. With the surge in popularity of industrial chic and refined rustics, we explored how worn, weathered and lived-in looks are the latest in interior design. The act of re-purposing and rejuvenating vintage items into new, stylish pieces is something that hasn't been overlooked by the rest of the design community. We explored artisinal craftsmanship with the revitalization of the Brooklyn Navy Yard, which is providing a new hotbed for creativity and design.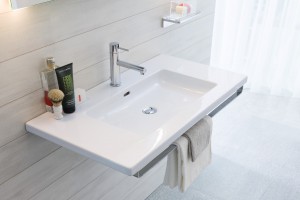 Another trend that excited us this year was the increase in universal design and ADA (Americans with Disabilities Act) compliant pieces. Great design is now more accessible than ever before, as we're seeing function, beauty and practicality mix together with new stylish options perfect for living at home or "aging in place." The new electronic bathroom is also helping homes become more accessible for those in need through technological innovation.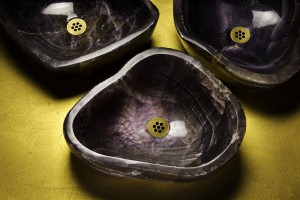 Last but not least, we celebrated Pantone's new "Color of the Year" by picking some of our favorite Radiant Orchid-inspired products. As we look ahead, we can't wait to see how designers will incorporate this color into their latest designs.
What were your favorite trends of 2013? Let us know @Styleture