Few before her have paved untouched roads on such a multidimensional level as the late architect Zaha Hadid. Hadid passed away on March 31st, suffering a sudden heart attack after being hospitalized for bronchitis. While many mourn her loss, even more will take the time to remember the work that she accomplished on both a professional and human level.
Hadid opened up her own London practice in 1979, which would serve as a catalyst for her breakthrough work in conceptional architecture, and later, the tangible application of her designs on the world stage. Her designs pushed boundaries, and as a woman, she fought through more adversity than usual in order to have her "radical" work established with legitimacy. Born in Baghdad, Iraq she was an outspoken advocate on demystifying the many preconceptions of Arab life. In 2004, she was the first woman to win the Pritzker Award, the most prestigious award in architecture.
Zaha Hadid believed that "You can't teach architecture. You can only inspire people," and her work certainly provided inspiration to many.
Here is a look at some of the work she left behind, which will continue to be celebrated by future generations for years to come.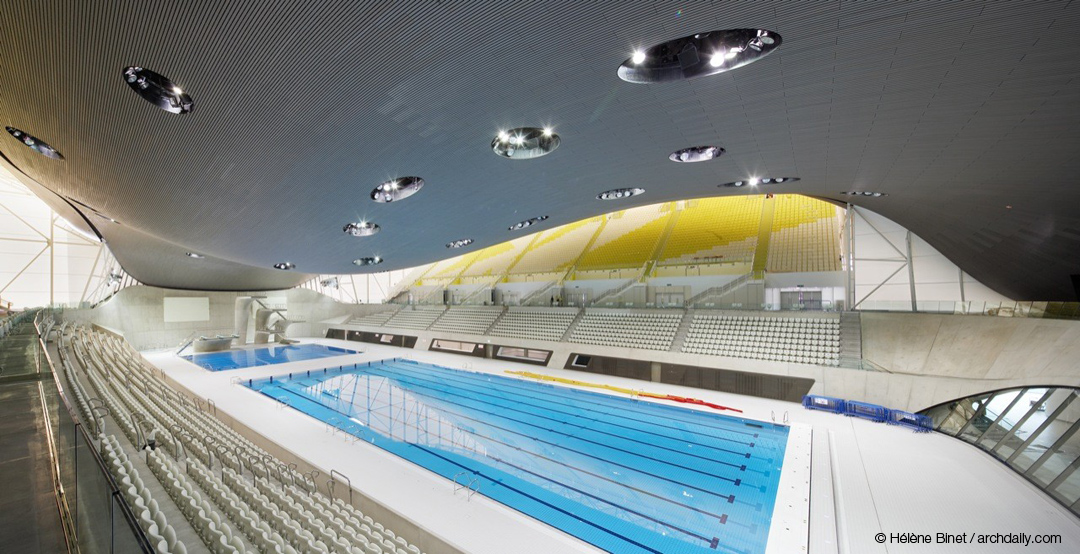 London Olympic Aquatics Centre, London, UK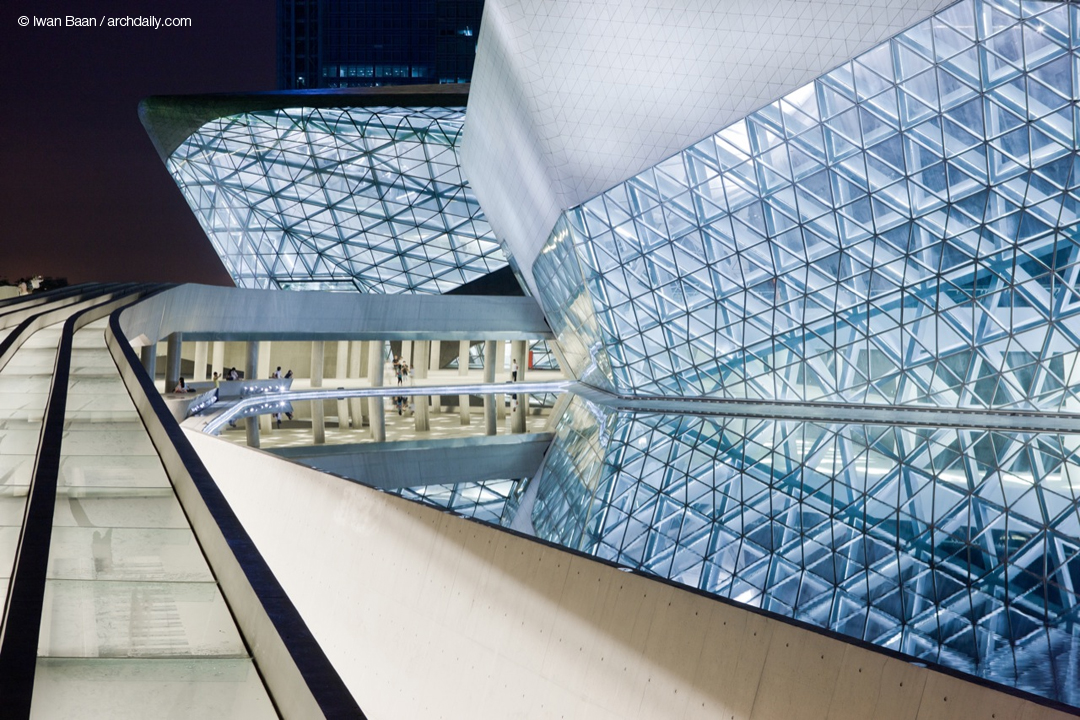 Guanfzhou Opera House, Guangzhou, Guangdong, China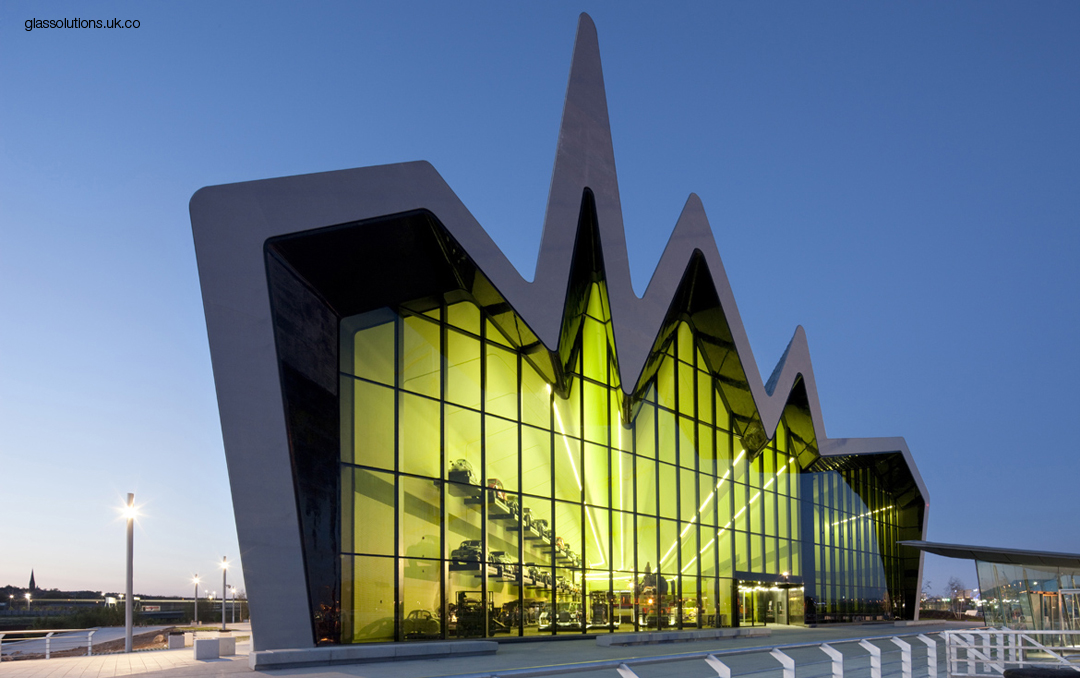 Riverside Museum, Glasgow, Glasgow City G3, UK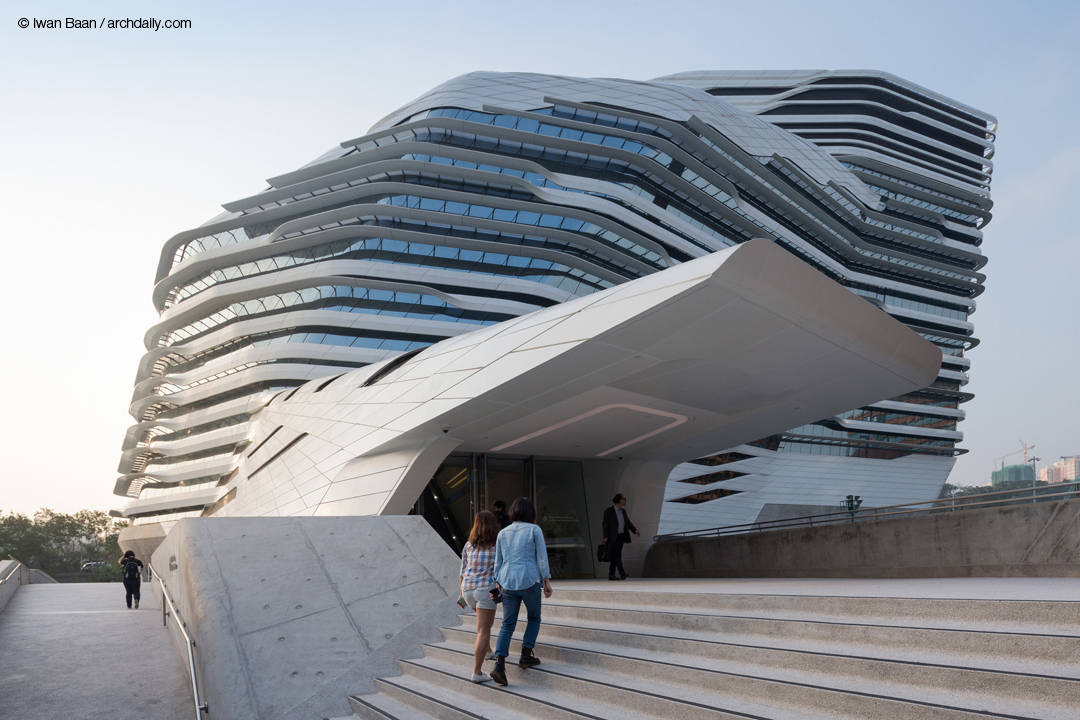 Jockey Club Innovation Tower, Hong Kong, Hung Hom, The Hong Kong Polytechnic University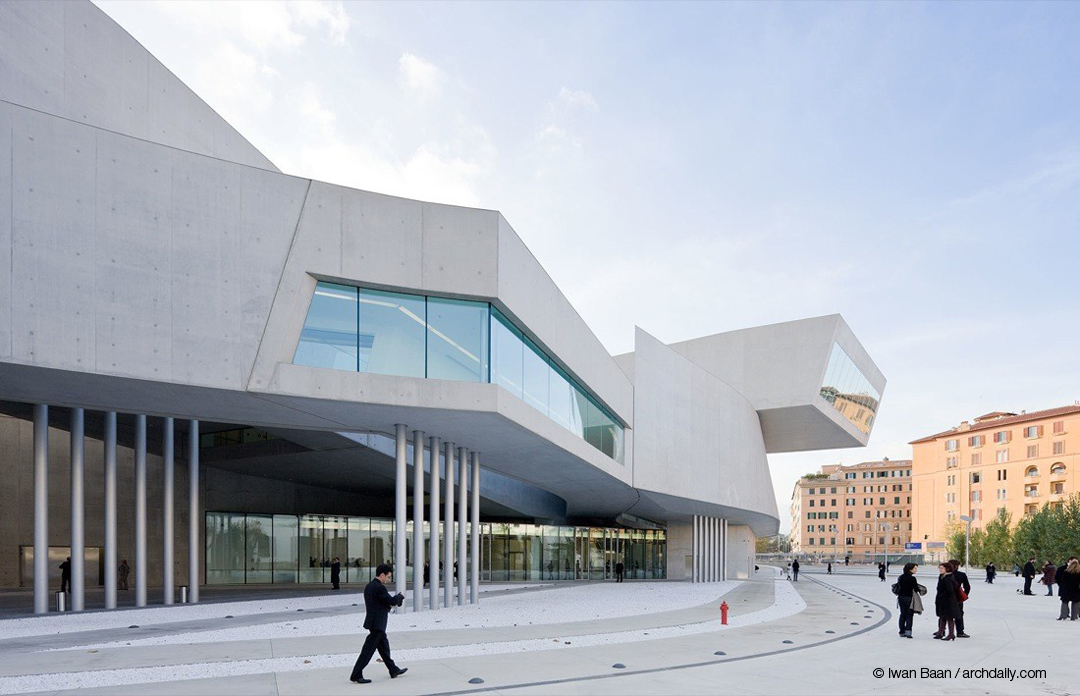 Maxxi Musuem, Rome, Flaminio, Italy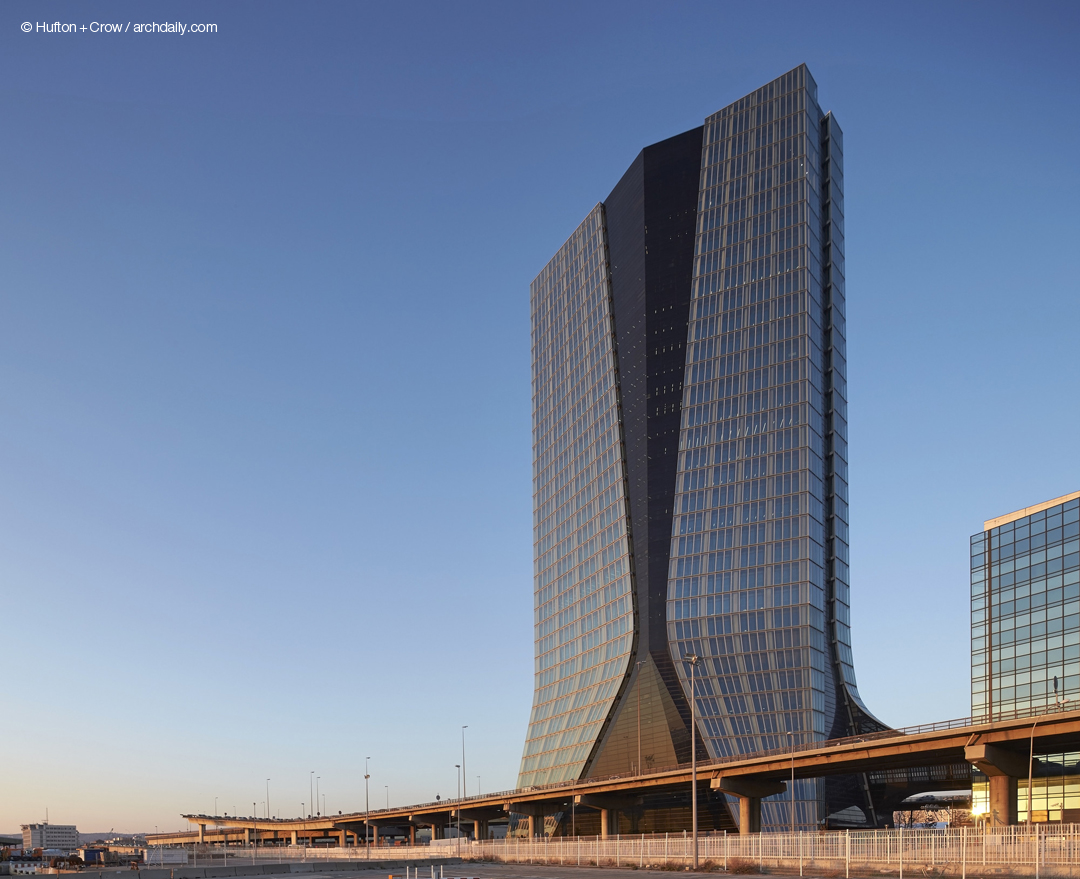 CMA CGM Tower, Marseille, France