If you are attending Dwell on Design in Los Angeles from June 24-26, then you are in for a treat. Rising star in architecture and design Sou Fujimoto will serve as the keynote speaker on opening night. We couldn't be more excited, which is why we're presenting a list of some of his most esteemed designs.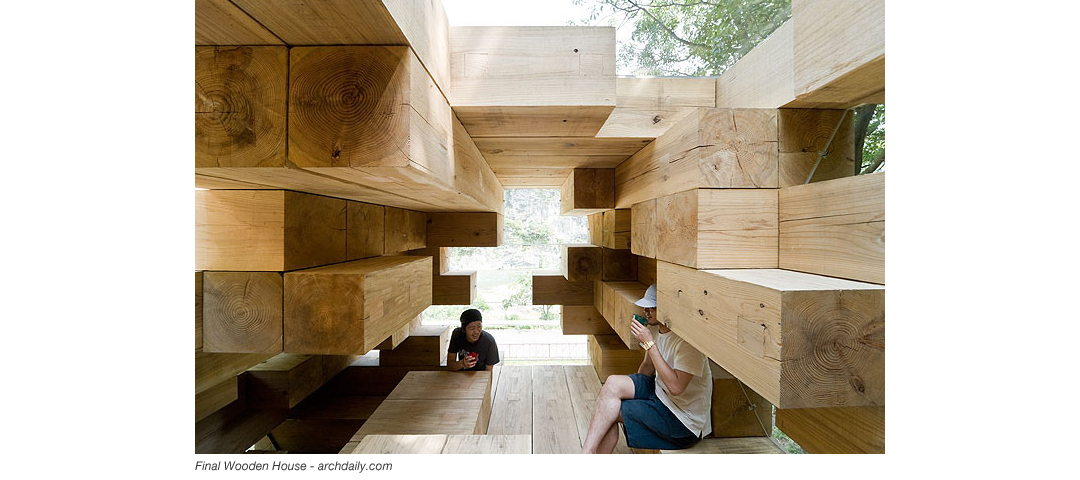 Fujimoto's "Final Wooden House" gives new meaning to a cabin in the woods. Constructed of merely wood and glass, in which the floor, wall, and ceiling are connected with one another, Fujimoto's project offers a counter-modern experience for living in what is considered primitive yet contemporary design.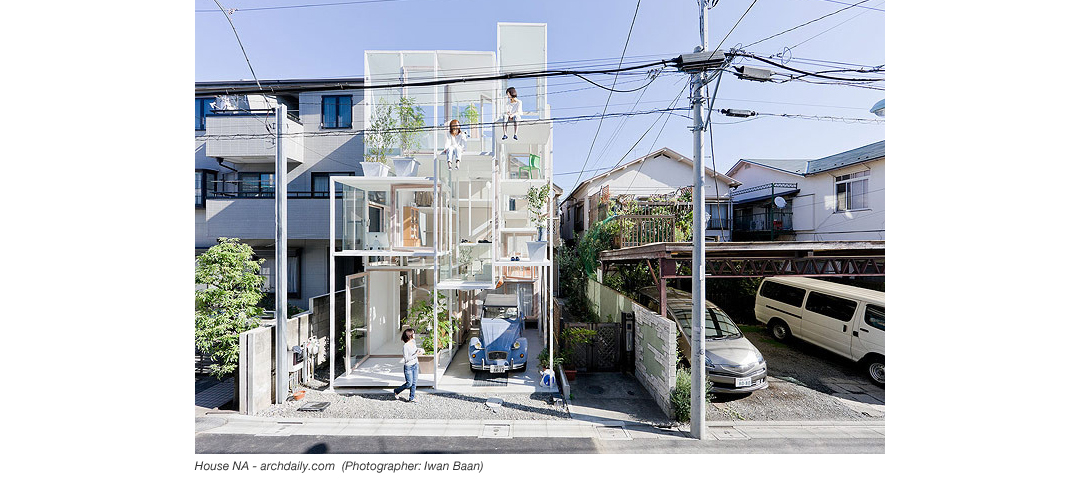 The "House NA" looks fake, at first – but it's not. Inspired by the concept of living in a tree, Sou Fujimoto states: "The intriguing point of a tree is that these places are not hermetically isolated but are connected to one another in its unique relativity. To hear one's voice from across and above, hopping over to another branch, a discussion taking place across branches by members from separate branches. These are some of the moments of richness encountered through such spatially dense living."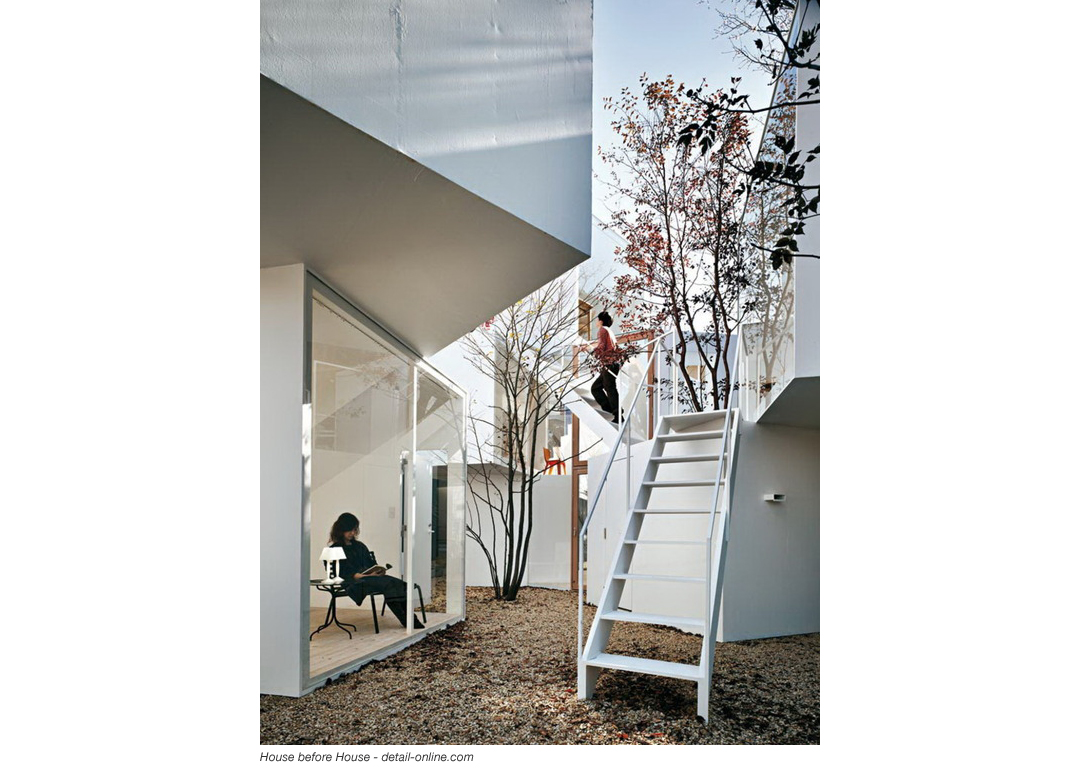 The "House Before House" is meant to disassemble the concept of the home as a separate entity from outdoor life. It connects the outdoors and indoors with lively fluidity.
Since his architecture is inspired more by art than pragmatism, it is no surprise that Fujimoto was asked to collaborate with Swedish Fashion Retailer COS at this year's Salone de Mobile in Milan. Check out this video that portrays what he calls his "Forest and Light."

In addition to these Styleture favorites, Fujimoto's collection of work never ceases to push creative boundaries. We are excited for his future contributions to the design community. And, if you plan on attending this year's Dwell on Design, make sure not to miss out on his keynote speech at 6 PM on June 24th.