Whether animal, vegetable, or mineral, some of the greatest design inspiration comes from Mother Nature herself. Designs made from natural materials are a wonderful way to evoke nature's serenity and grace while bringing nature's beauty indoors. For your editorial consideration, here are some of our favorite products for the home featuring natural materials.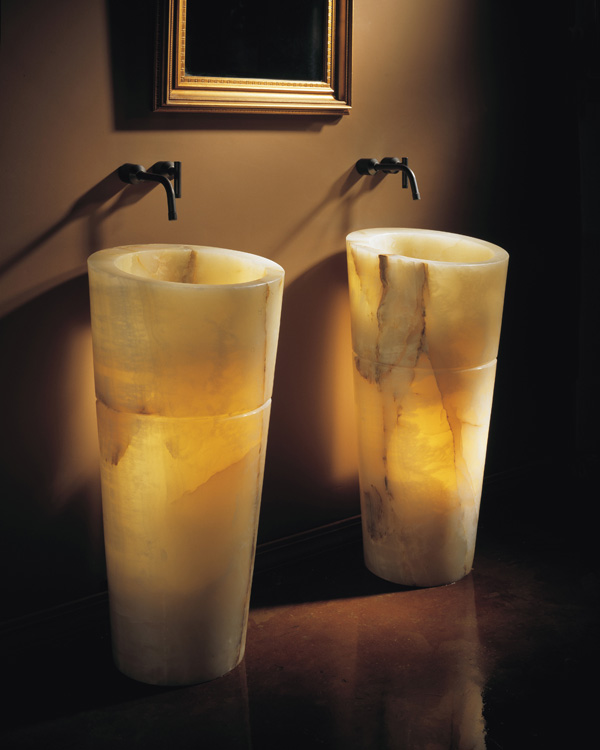 Stone Forest | Veneto Pedestal
Inspired by classic Italian design, this striking, barrel-shaped vessel is carved from single blocks of multi-color onyx. The sculpture includes a cavity in the back that can accommodate a light source to enhance the luminosity of this architectural form.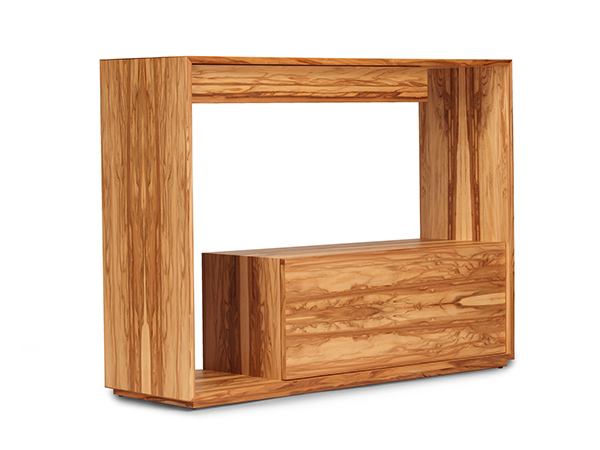 Skram | Lineground 2-drawer Console/Entry Table
As a member of the Sustainable Furnishings Council, Skram utilizes sustainable wood in their beautiful and minimalist designs. The deconstructed Lineground 2-drawer Console/Entry Table exemplifies bold restraint, allowing nature's beauty to shine bright. Two different-sized drawers sit catty corner in a simple frame, creating a distinct yet balanced asymmetry. Timber options include: European beech, walnut, cherry, rift sawn white oak in natural, ebonized or whitewashed, or custom options. Available in three sizes/models, all with a depth of 15 inches: 30 inches high by 42 inches wide; 32 inches by 48 inches; and 36 inches by 60 inches.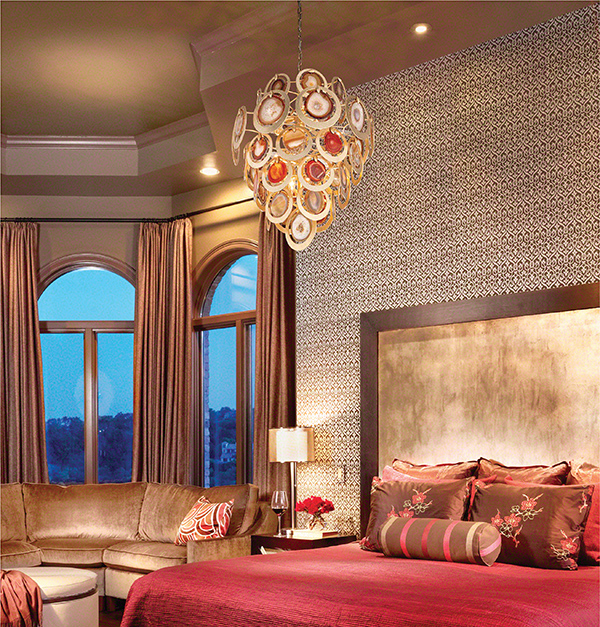 Corbett Lighting | Rockstar
With an updated 1970s feel that's totally down to earth, Rockstar steals the show in any space. Natural Brazilian agate slices in rich sunset hues hang in a tiered "V" pattern from a hand-crafted frame finished in gleaming gold leaf. Each stone is surrounded by a distinctive circular frame, highlighting that no two stones are exactly alike. The Rockstar collection includes pendants, sconce and ceiling flush mount.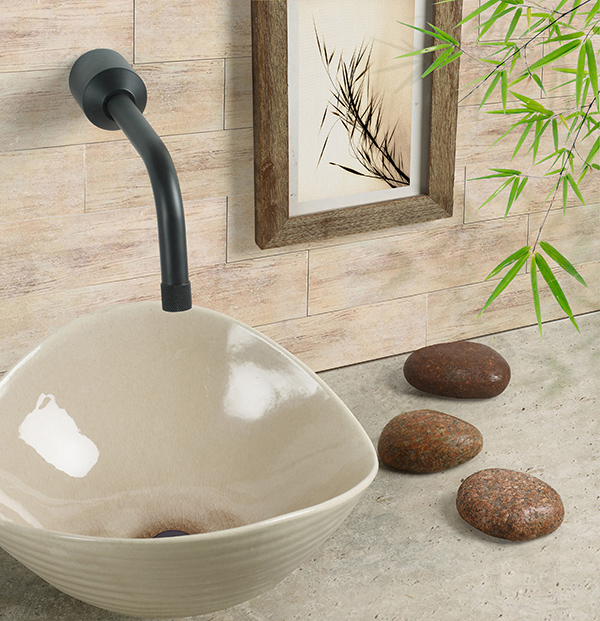 Watermark Designs | Zen Collection
Watermark pushes the edges of faucet innovation and design with its Zen Collection of rock and stone faucet handles. The shapes of the rocks are slightly irregular, which give them an even more organic and natural look and feel. The stone handles are from Stone Forest and the rocks are handpicked from the shores of the Great Lakes in Michigan. Each handle is secured with rare earth magnets. The Zen Collection of handles is available for any Watermark Designs faucet in any configuration, giving designers virtually hundreds of design options. The stones are available in the following colors: Ice White Onyx, Honey Onyx, Nero Marquinha, Carrara Marble and Multi-Color. The rock colors are: Winter Morning, Harvest Light Beige, Mountain Midnight Dark and Harvest Dark.
Do you have a favorite natural product? Let us know @styleture!