Interior Design Show (IDS) is Canada's premier showcase of new products, innovative designers and avant-garde concepts from North America and beyond. Bringing in over 660,000 visitors since its first exhibition fifteen years ago, IDS is now one of the most successful recurring design events in Canadian history. We look forward to visiting this 3-day show in Toronto and seeing the latest offerings in creativity, design and innovation from designers and architects from all over the world. Here are a few of the exhibitors we are most excited to see.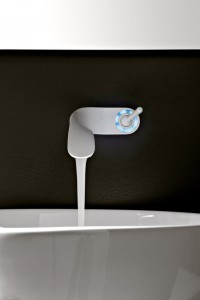 Offering a wide range of contemporary, transitional and traditional plumbing products and fixtures for the kitchen and bath, GRAFF is recognized globally for its European design aesthetic and engineering excellence. GRAFF's fixtures have been used extensively in exclusive properties such as the "W" hotel and Rockefeller Plaza in NYC. At IDS, GRAFF will present two new bath faucet designs – Terra and Phase including updated accessories and new showerheads, as well as their award-winning Ametis and SENTO collections. Their new kitchen collection will be showcased at IDS as well, and we can't wait to see it.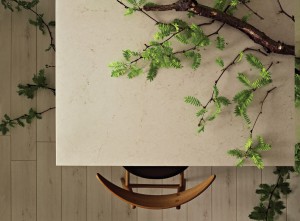 Caesarstone utilizes quartz, one of nature's hardest materials, to manufacture a brand new surfacing material for kitchen and bathroom countertops, backsplashes, wall paneling and more. Created from about 93% natural quartz aggregates and a small amount of pigments and enhanced polymer resins, Caesarstone is harder than granite, yet four times more flexible and resists staining, chipping and cracking. The exceptional beauty of this material is something that must be experienced in person.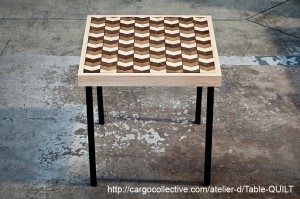 Born from designer Jonathan Dorthe's desire to reinterpret traditional craft techniques, Atelier-D is a workshop of research and creative design. He uses new technologies to produce limited editions of contemporary everyday objects. Whether it's a chair, sofa, lamp, mirror, screen, cabaret or bowl, pencil holders or bedside table, all objects are part of a growing family of inspirations.
What do you want to see at IDS? Tweet us @Styleture