Styleture recently joined other interior design bloggers, new media innovators and industry leaders for the 2013 Design Bloggers Conference in Los Angeles, California. This premier conference brought together the world of interior design and new media, emphasizing the importance of blogging, social media and more. The two-day conference was filled with inspiring and heartfelt speakers, excellent networking opportunities and even a mini concert by a Grammy award-winning singer!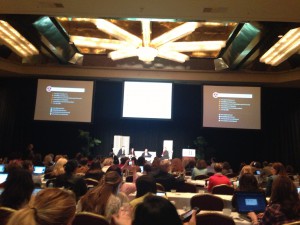 Adam Japko, founder of the DBC, opened the conference with these wise words: "Social media is about human beings and human connections." Blogging is a way to make connections with followers by sharing a piece of who we are in every post. This speech set the theme for the rest of the conference. While there were many excellent speakers and presenters at the DBC, here are our three favorite standouts: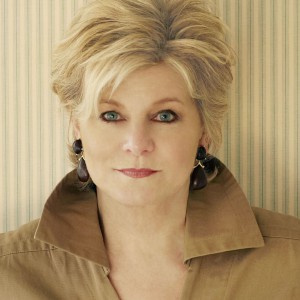 Iconic interior designer Charlotte Moss spoke about the importance of honesty and integrity in blog writing. Her knowledge and passion for design, along with her Southern wit, wisdom and humor inspired us all to be authentic and original in everything we do.
Designer Barbara Barry started off the second day, not with a speech but with an experience. Her flowing, poetic words painted a picture of how color, passion and beauty are the driving forces in her life. Like a storybook, each page revealed a deeper understanding of the importance of design and why the simplest things can be most inspiring. "I believe beauty can transform the way you see the ordinary." These are truly words to live by.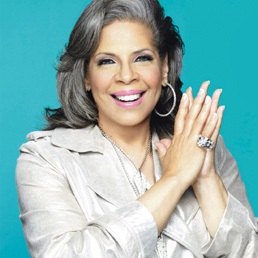 Last but not least, singer-songwriter and Grammy-winner Patti Austin spoke about her lifelong interest in design and her work with the Over My Shoulder Foundation, a non-profit organization that promotes mentoring through music and design. She ended her speech by singing "This Little Light of Mine," a song that gave her inspiration to co-found Over My Shoulder. After her song, we certainly felt inspired by her voice. Let the church amen!
Overall the conference was a great success. We walked away with inside knowledge of the interior design field, what it takes to be a successful blogger and how to use our niche industry as an advantage. See you next year!