The International Contemporary Furniture Fair (ICFF) is known as North America's platform for global design. The best brands, spanning a plethora of design industries, will show off their newest products in high style at the Javits Center in New York City from May 14-17. In preparation of the event, we've picked out some of our favorite brands that are a must-see for this year's show!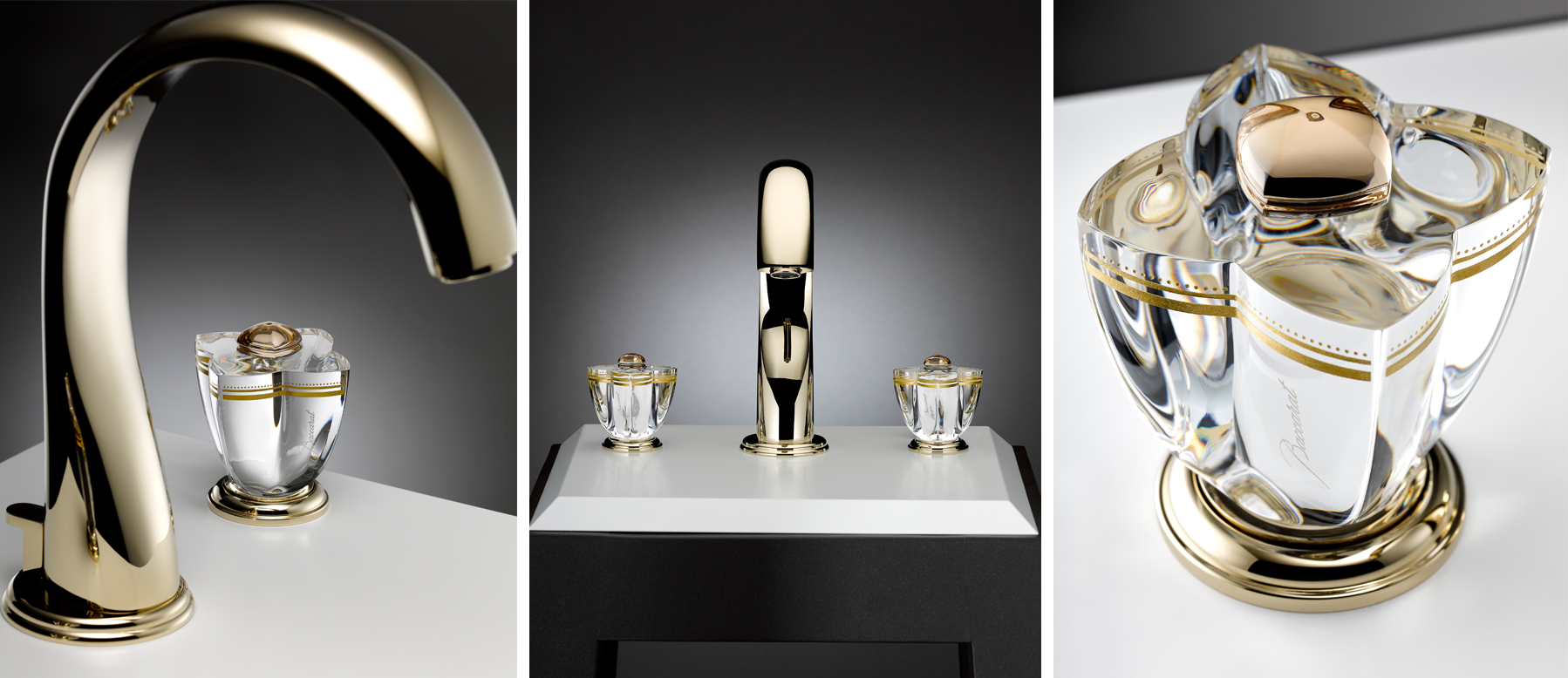 THG-Paris
One of our favorite brands, THG-Paris, known as the leading French atelier for the luxury bath, will display their most esteemed collections at this year's ICFF along with celebrating a huge milestone: their 60th year anniversary. They will memorialize this occasion with a special rendition of their premier Pétale de Cristal collection, Numero 60, an updated version of the design in collaboration with Baccarat.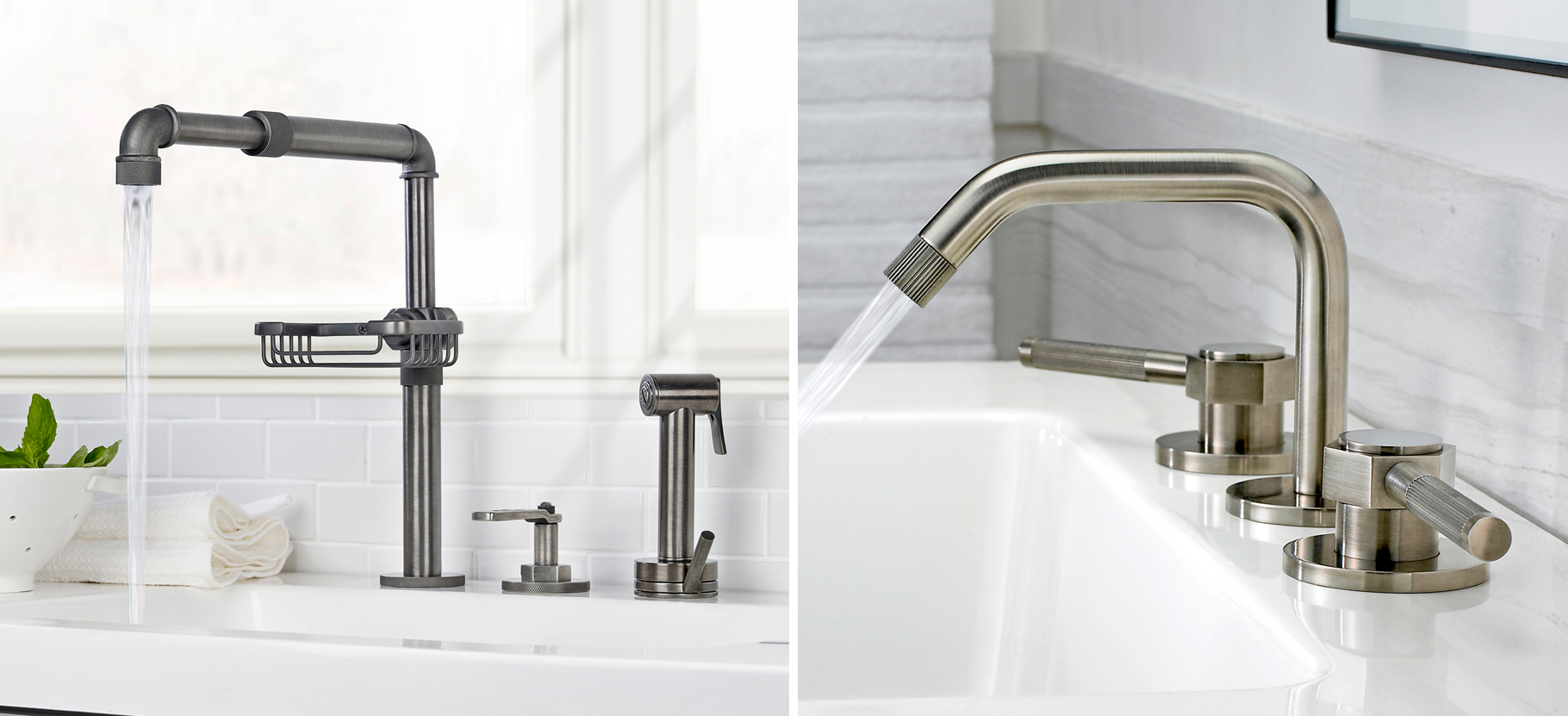 Watermark Designs
Each year at ICFF, Watermark raises the bar for what a trade show booth should be. The brand has mastered the art of engagement; attendees have built faucets, experienced a bit of the High Line inside the Javits Center and learned what "Made in Brooklyn" means as it relates to plumbing fixtures. This year, Watermark intends to continue its trend for showcasing their hands-on manufacturing by introducing a number of new collections which again illustrate their strength as the most unique designer and manufacturer of plumbing products. Don't miss out on Watermark's Elan Vital Patented Telescopic Faucet and their new Sutton series.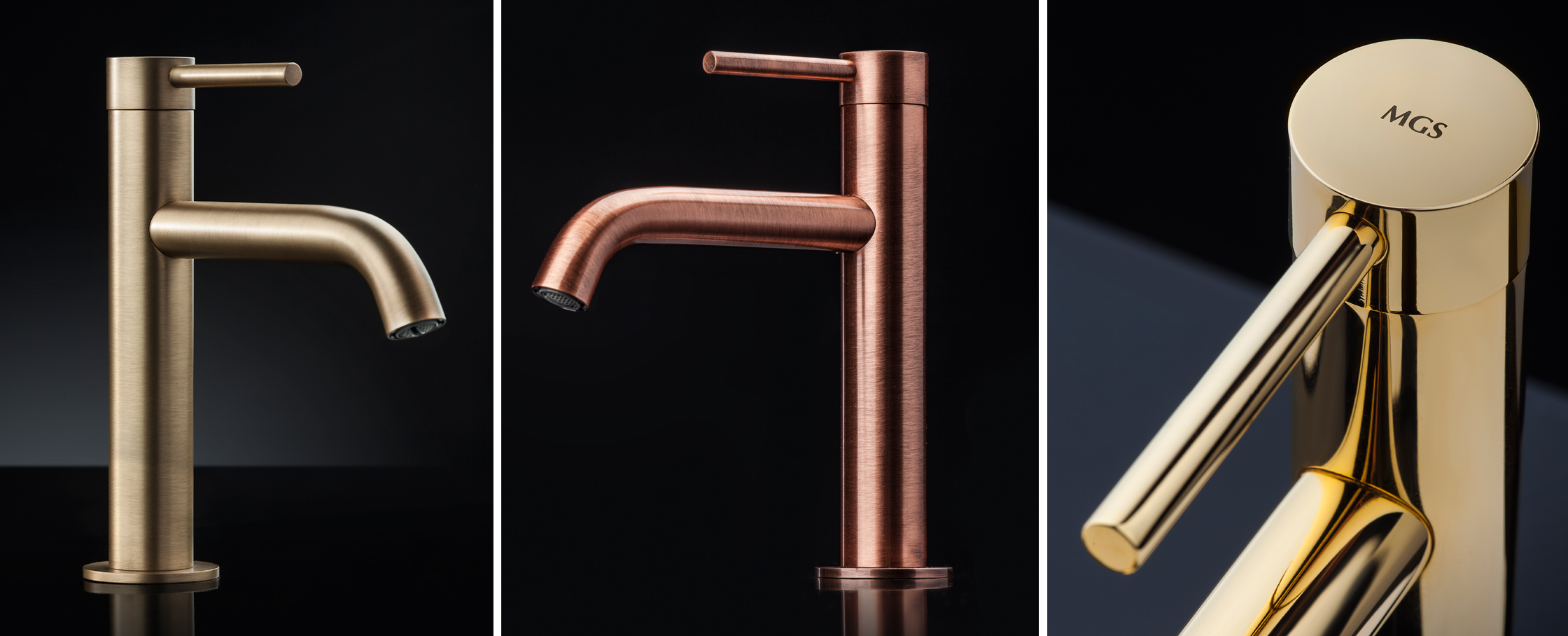 MGS
MGS is a brand that we have had our eye on for a few years now, and we don't expect them to disappoint at this year's show. MGS, whose fixtures incorporate Swiss engineering and Italian design, will be presenting their revered collections of solid stainless steel kitchen and bath fittings at ICFF. MGS will also launch new finishes in Antique Brass, Gold and Copper as well as display their recently introduced sleek Black Steel finish.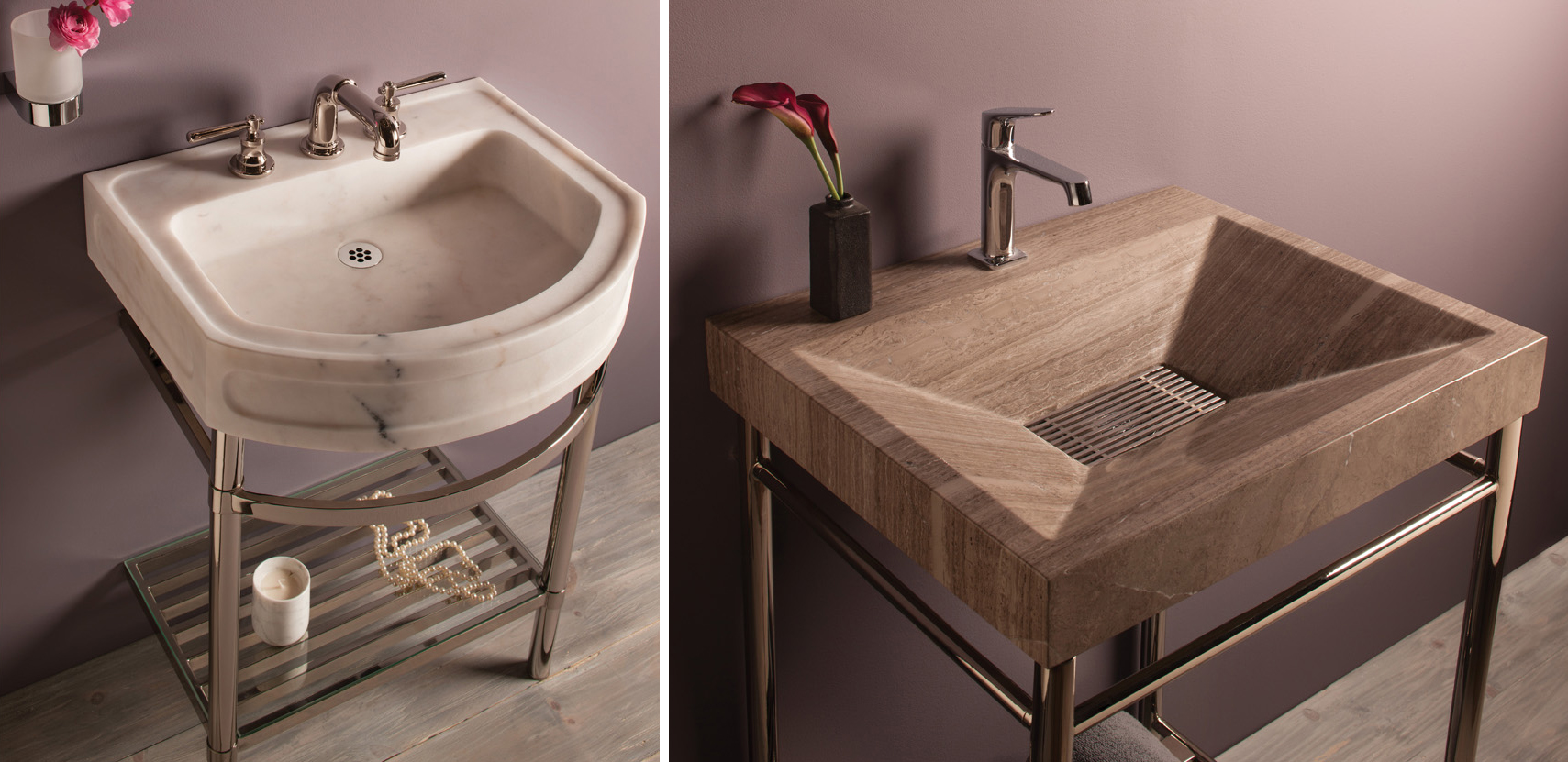 Stone Forest
The designers at Stone Forest have never shied away from big designs and ideas. They've channeled Mother Nature in unique ways for 25 years since they designed their first garden sculpture. At this year's ICFF, Stone Forest will be unveiling a number of new collections that range from transitional marble vanities to more contemporary tubs – each one as unique as nature intended.

Hastings Tile & Bath
Hastings Tile & Bath, the importers and distributors of fine contemporary bath products, will be exhibiting again at ICFF with collections of bath tubs and bath furniture that are certain to create a buzz. This year, Hastings will be displaying two new tubs, as well as a full complement of VOLA faucets and showerheads, shown in copper finishes.