The Seattle-based PLACE HO– USES is an architectural group that sells private residential kits or prefab homes in four sizes. Their homes are smart, affordable and green and the entire process typically takes less than a year.
If you are looking for a McMansion then forget about PLACE HO– USES as the sizes come in Tiny with a 935 sq ft living space + 218 sq ft deck & patio space, Small with 1,247 sq ft of living space + 125 sq ft of outdoor space, Medium at 1,660 sq f t + 353 sq ft, and Large at 2,091 sq ft + 327 sq ft. However, if you are looking for a stylish, cozy home that ensures a considerably smaller carbon footprint, then keep reading!
PLACE prides itself in taking the hassle out of buying a new build. You can still mix and match interiors, skin and structure, but the homes themselves have been designed to be more or less cookie-cutter prefabs with a LOT of options. Go earthy, Zen or opt for cutting-edge modern; the choice is yours. All you have to do is choose your model, finish package, and then six months later you'll have a brand new, eco-friendly home on your property.
PLACE's homes are low-cost, low-maintenance, cozy and of course fabulously stylish (otherwise why would we be talking about them???) They've been designed to appeal to the first time homebuyer, singles, growing families, empty nesters and anyone who is a fan of good design. These homes are fun, and guarantee a hassle free design process that costs a lot less than custom construction.
After you pick out your house, PLACE will work with you to orient it on your site to take advantage of light, views, sustainable strategies like rainwater collection, and passive heating and cooling. They also design a custom foundation to make sure your new house sits perfectly on the land you've chosen. When all the decisions are made and the plans are finalized, they order the components from the factories. They order them from a set of vendors so that they arrive as a kit and the builders then put it together, or it can be completely pre-fabricated offsite and delivered.
PLACE practices the latest sustainable strategies and offers quality materials, which conserve resources and promote the overall health of the occupants. Their green designs and use of low maintenance materials and systems means you'll save time and money. You can also upgrade your package to include solar panels or CorTen steel.
Learn more or contact the architects at PlaceHouses.com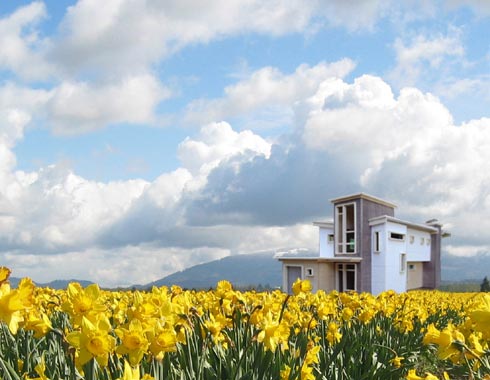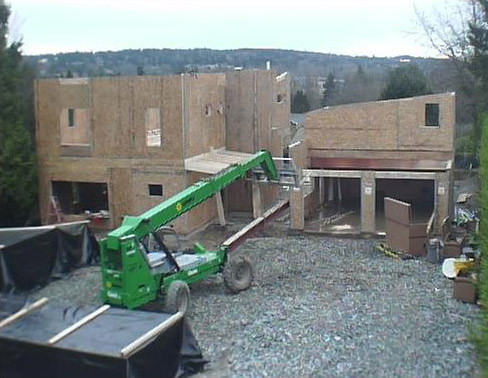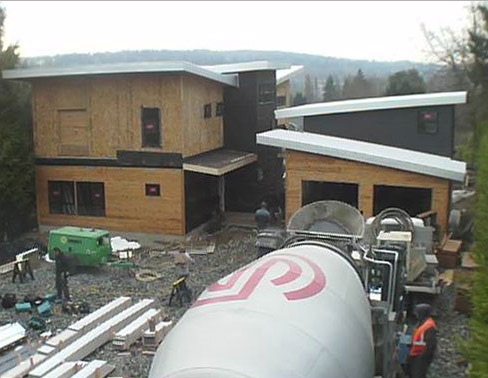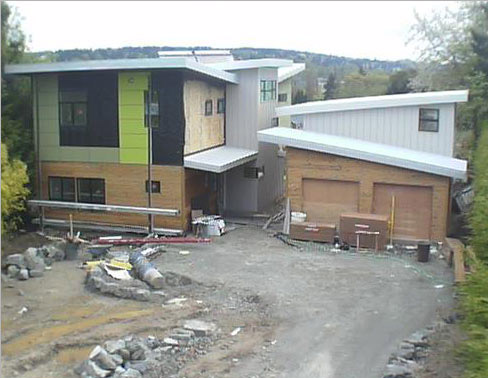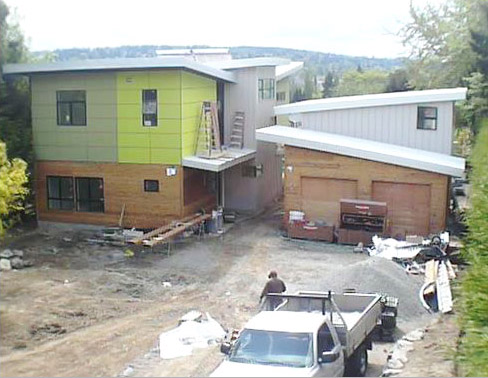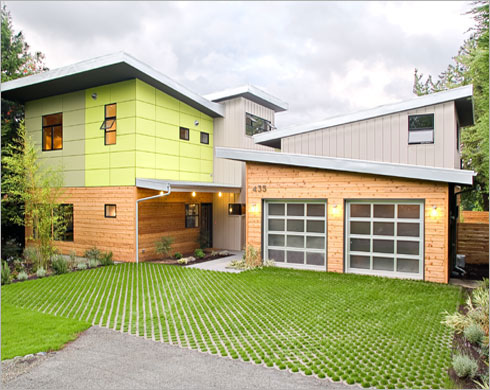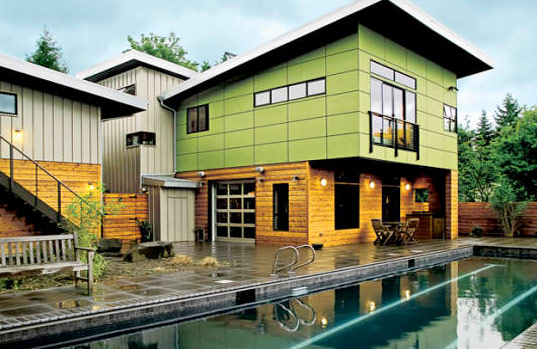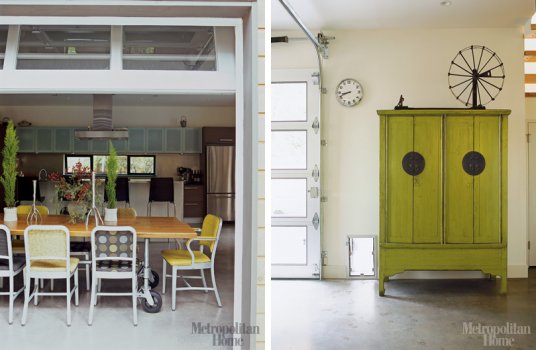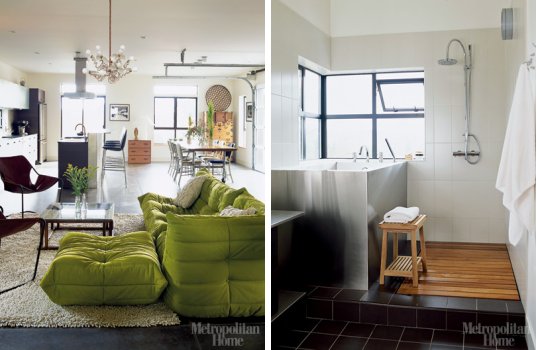 Some images provided by Metropolitan Home Magazine: http://www.pointclickhome.com/metropolitan_home