We see more and more green designs these days, despite the fact that sustainability is not necessarily a new trend in Architecture and Interior Design. This has produced even more amazing designs that are completely sustainable and LEED Certified, much like the Founding Farmers restaurant we wrote about last week. Here are just a few of our favorites that we've seen this year.
Recycled Cardboard Office: Photography by Joachim Baan.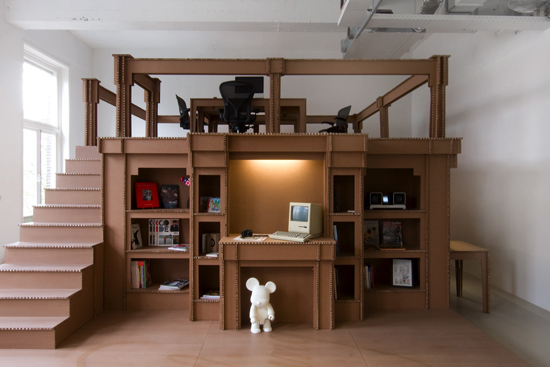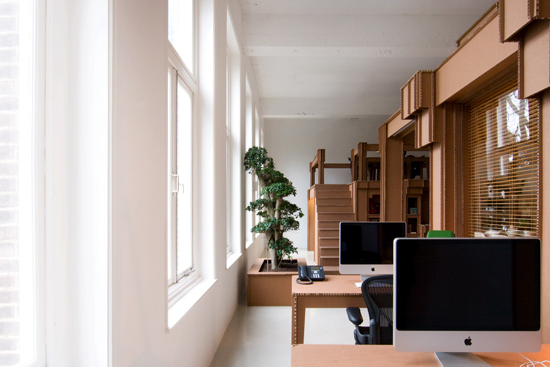 Find the full article at Creative Review
The new, Silver LEED certified Felix hotel located in downtown Chicago.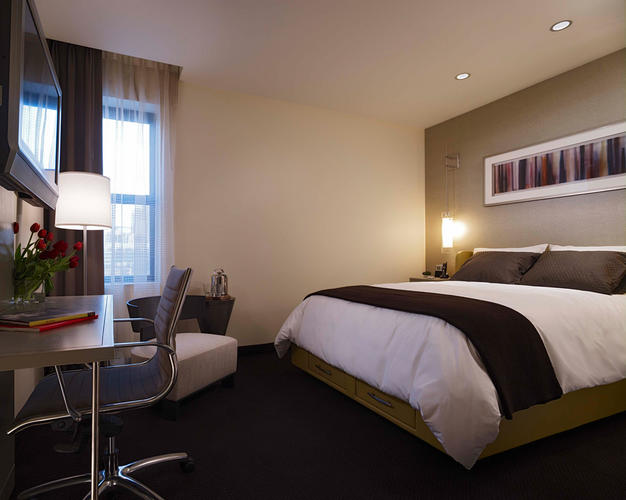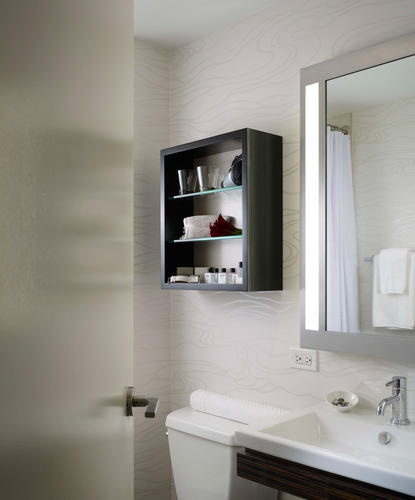 Frank McKinney's elaborate Acqua Liana, green mansion, set on about 1.6 acres on the Atlantic Ocean in Palm Beach County, Florida.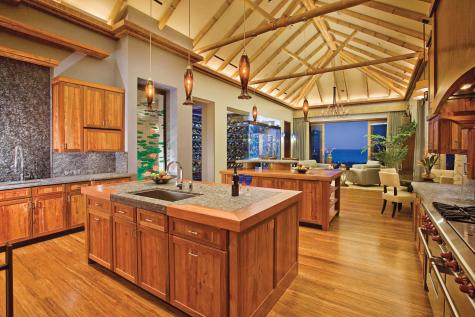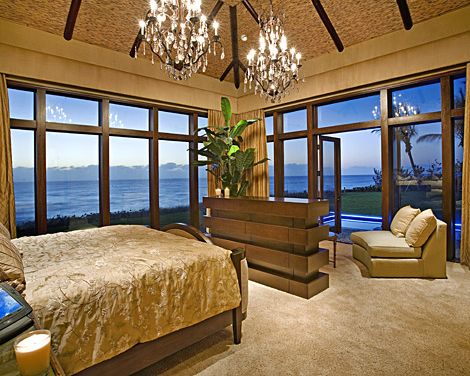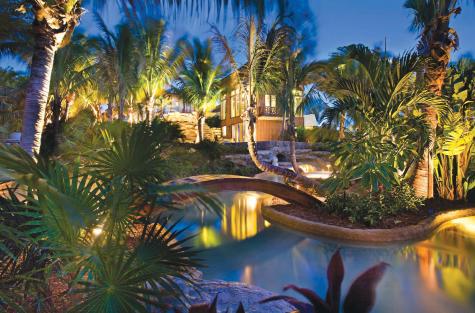 Luxury Condominium – NY's 1st LEED Certified Condo – The Lucida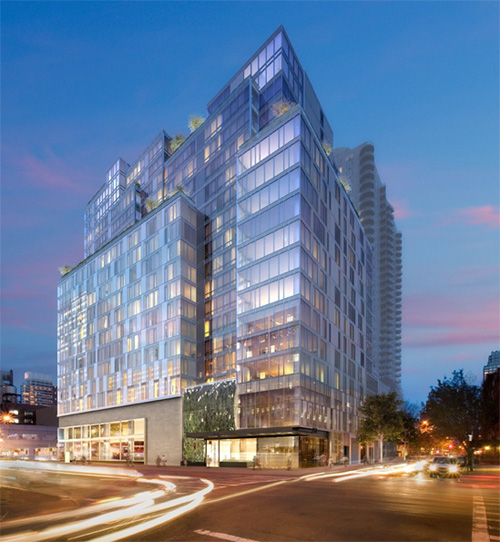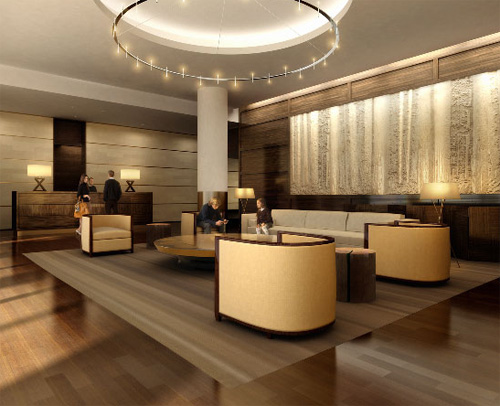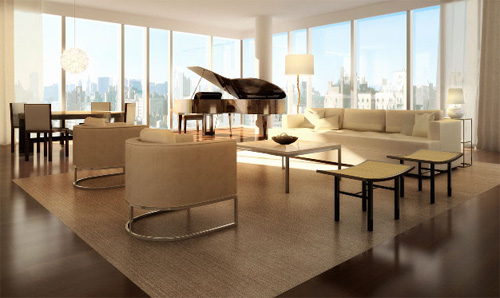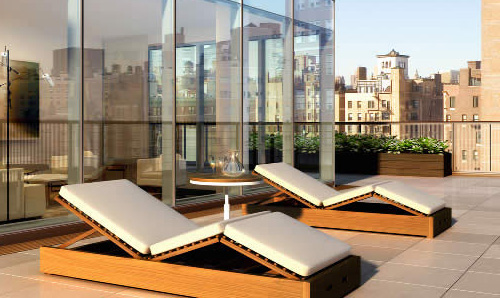 Renovated Eco-Friendly Garden Street Loft Apartments, in Hoboken, NJ