With the 2012 London Summer Olympics fast approaching, we're inspired by the competitive spirit of victorious design. From bathroom champions to lighting stars, we've tracked down products that convey the Olympian spirit and take home the gold.
GRAFF Faucets – Sento
The brand new London Aquatics Centre is home to concrete diving platforms that bring to mind the sleek elegance of the Sento by GRAFF Faucets. The design team of Angeletti Ruzza created this dream faucet that is weightless and simple yet packs a statement as bold as its full-sized counterpart.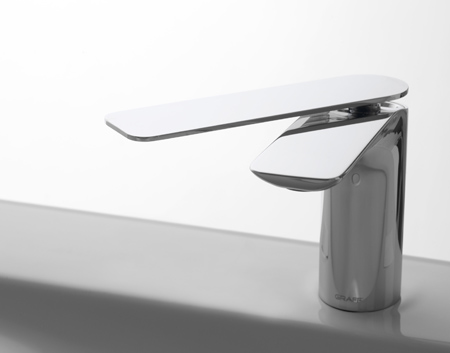 Corbett Lighting – Bangle Four Light Pendant
Five iconic rings symbolize the international unity of the Olympic Games. But with their Bangle pendant, Corbett Lighting begs the question: Why stop at five? Made from hand-crafted iron, their winning circles light up in Silver Leaf with an Antique Mist or Modern Bronze finish.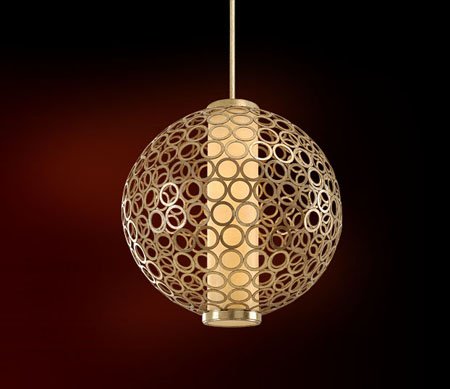 Stone Forest – Bronze Lunette
Stone Forest proves bronze isn't just for third place. Their Bronze Lunette sink looks like it would be just at home in Ancient Greece as in a modern bathroom. Hand crafted using traditional sand casting methods, this unique vessel springs to life in a Weathered Bronze or Golden Bronze finish.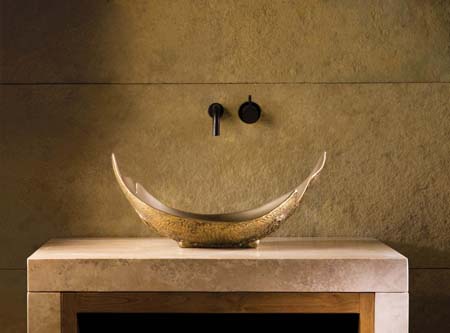 Native Trails – Maestro Mandala
The ancient sport of discus throwing dates back to the 5th century BC, but Native Trails' Mandala Vessel keeps the look thoroughly modern. Part of their esteemed Maestro Collection, the copper vessel is wrought by artisans using centuries-old techniques and it is available in Antique, Tempered, and Brushed Nickel finishes. Bravo!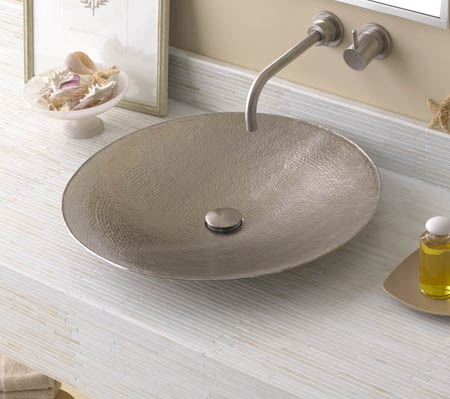 Corbett Lighting – Crescendo Two Light Sconce
The Olympic torch travels miles from Olympia, Greece to reach its final destination. The Crescendo sconce by Corbett Lighting recalls the proud tradition of this ancient flame. Wrought from hand crafted iron and finished in Tranquility Silver Leaf, the tendrils rise up and create a design that is eternal and inextinguishable.