Yachts are a great place to see amazing styles and designs. On the heels of the Fort Lauderdale International Boat Show which we attended and saw more interior and exterior details than we could have imagined, we thought we'd show you some amazing Super Yachts. No luxury is overlooked with these yachts, and every style can be designed from super modern, to classic and even completely custom designs.
Many people don't think of a Naval Ship when they picture a Luxury Yacht, but when it comes to JFA Yachts , that's exactly what they produce. JFA has yachts from 75' to 150' and below we see the Vripack 122, which is an amazing sea craft with a traditional design that appeals to the dedicated sailor.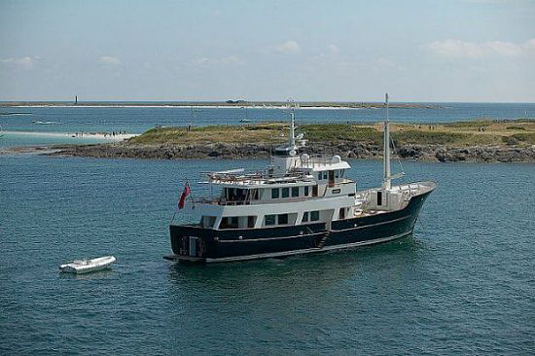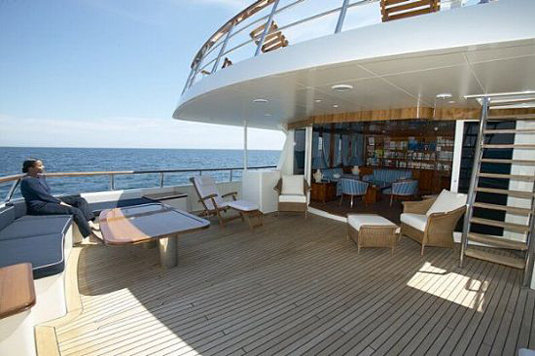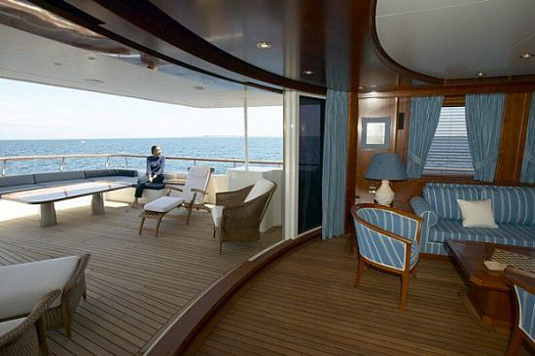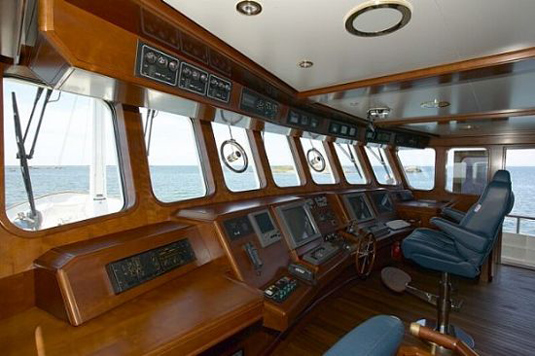 Lurssen is a leading yacht maker with a number of spectacular models. The interiors of these yachts tend to be more modern, to match their modern exteriors. The 196′ Vive La Vie is one of their more recent floating marvels, with mouth watering designs throughout.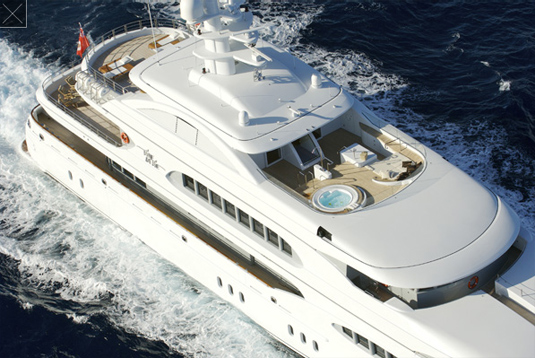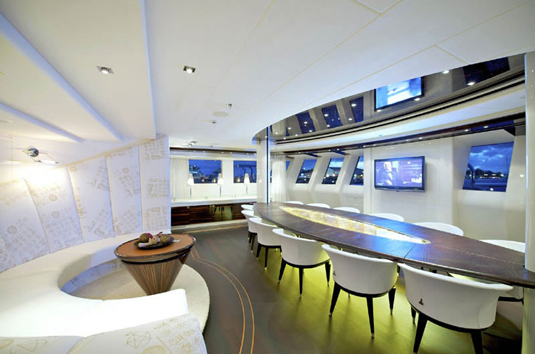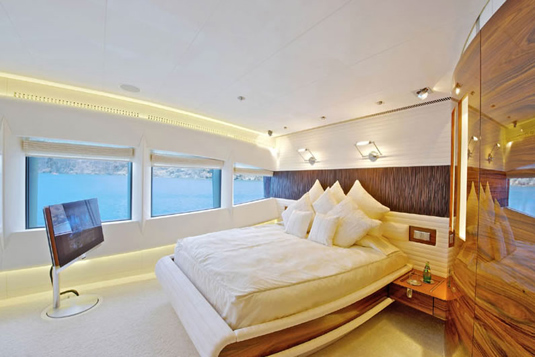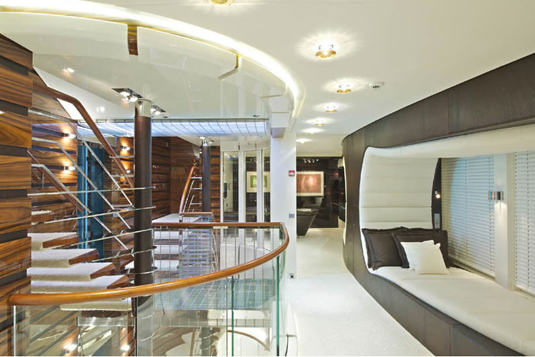 The Pershing 108′ is a new craft that is embellished with designer brands. Containing lavish bedrooms and living spaces, the yacht has amazing spaces. Although the kitchen appears to be very small, the designs of the yacht are amazing.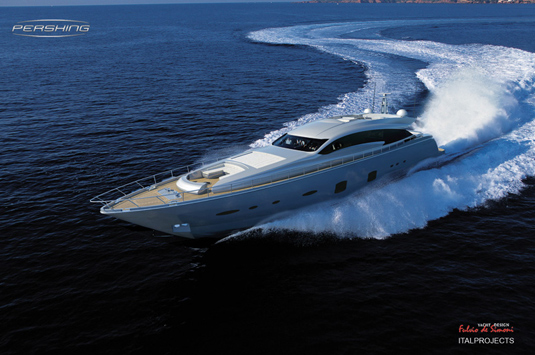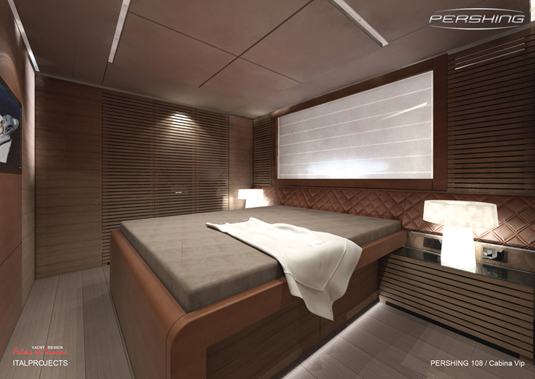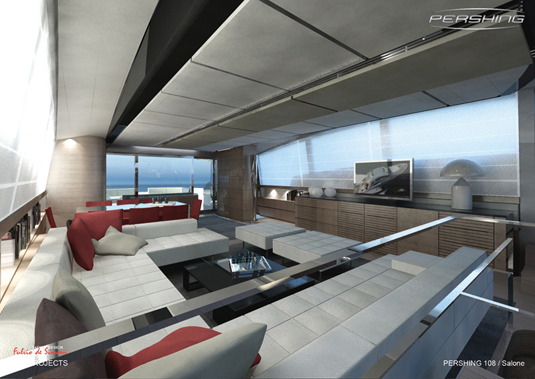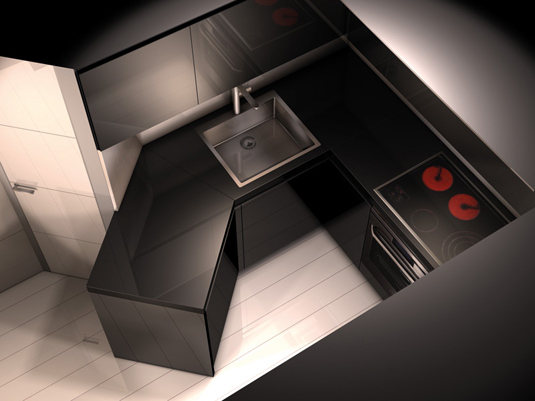 Heesen is a luxury motor yacht producer with a new amazing yacht called the 'Blind Date'. Below is Heesen's last launch the 154′ Celestial Hope with very nice interior designs complete with wood floor and all the luxurious amenities you could imagine including a soaking tub, Jacuzzi, large living areas and dinning rooms and gigantic bedrooms. The interior design of the Celestial Hope was done by Intarya and exterior design by Omega Architects.





Horizon Yachts has branded themselves as a yacht for the younger generation with designs of their motor yachts available in 73, 78, 82, and 84 foot sizes. The new 88′ model, the Horizon Elegance is a yacht that has classical lines with a modern feel. The yacht has two versions, one with a sky lounge and one without. Complete with a country kitchen, salon and decks, the owners and/or crew is able to enjoy the boat in all types of weather.