New geometric shapes and angles in haute home décor have been ruling new designs for some time now as designers make the statement that geometry and angles do not have to be about the pattern, but instead the shape of the design. Here are just a few of our favorite shapes of lights we find sharp and brilliant.
Italian Product and Industrial Designer Marco Ferreri has done another product line for Studio Italia Design, using new angles and influences of geometric shapes. This line of Inpiega lights have been designed as a chandelier, desk lamp, table lamp and floor light. (Click on any picture for a larger version. )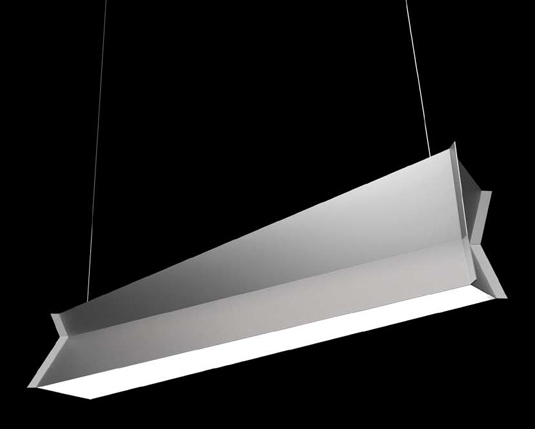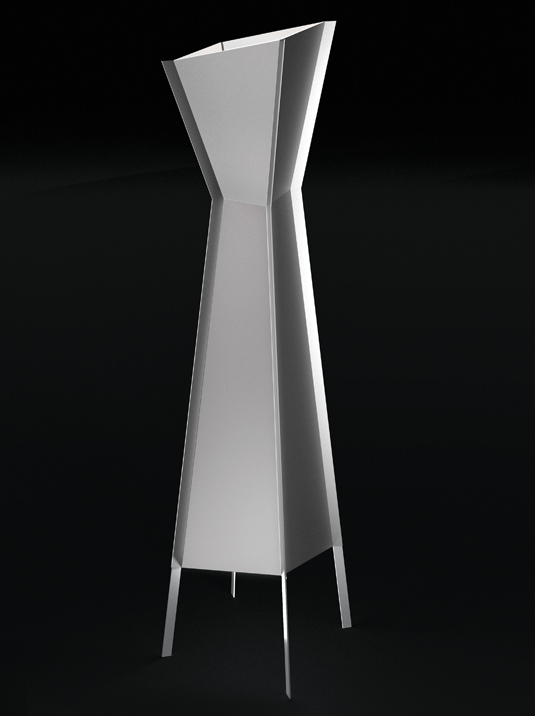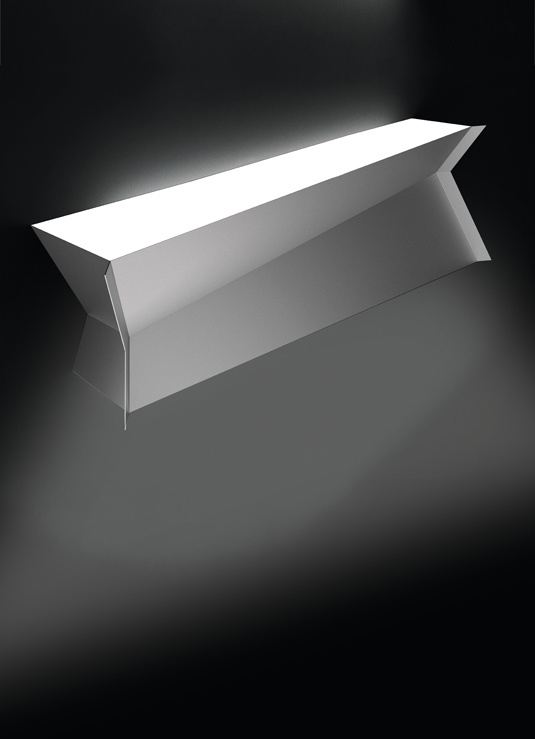 Designer Billy May recently graduated from Washington and Lee University and is now looking to work in the New York area.  This young designer has experience in product, lighting, furniture, and environmental design. His Torn Lights have impressed us with not only their contemporary design, but also the way they bring new angles to an otherwise flat wall or corner.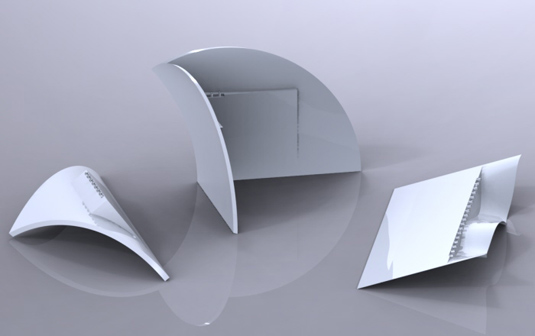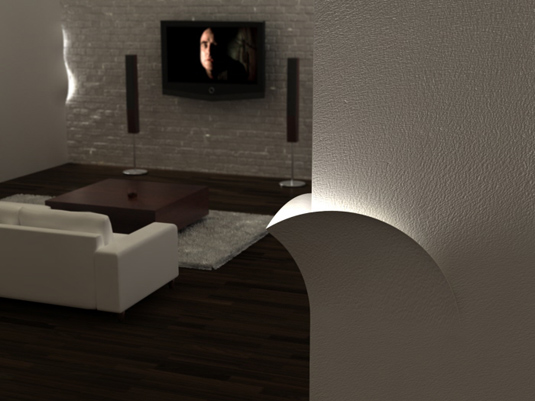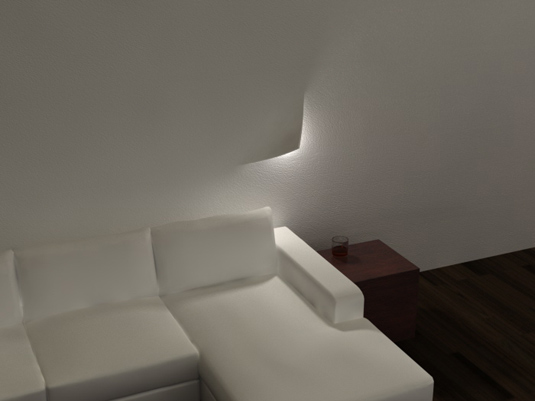 Young Swedish designer Fredrik Färg is an industrial designer who is seen as a rising star for his furniture and lighting designs. His "Flower" lamp is uses unique angles as you bend and change the flowers to achieve any angle you desire.  "The tale of a lamp that wished to become a flower."